Benefits of having a coaching session with me:
In our session we will discuss what do you want to achieve from coaching?
We will look at any specific goals or issues to resolve/ meet? 
Together we will work through my 5 step process to identify tools/ strategies that you can go away and implement immediately in your life.
I will encourage, support and believe in you even when you may not!
You get to decide if you wish to continue this process or if our 1 time coaching session has been enough.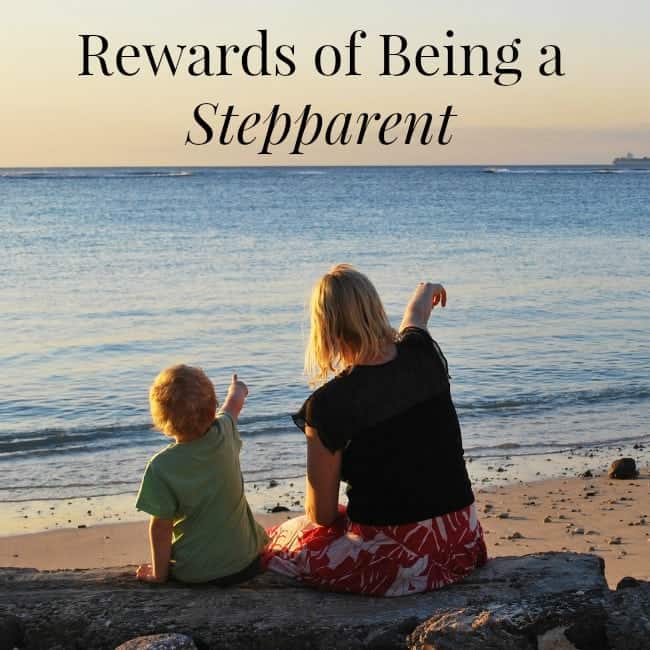 LOVE without DNA attachment
You get to play a central role in a child's life - don't take this responsibility for granted!
When a child sees how much you love their parent - they will love you back just as much, all they want is to see their mummy and daddy happy.
Children crave stability - give them a simple, loving home environment and watch them thrive.
Enjoy the special one-on-one conversations between you and each of your step-children, they will remember these moments for life and these moments will strengthen your relationships in this lifetime.
Don't overcomplicate things, by keeping it simple your whole family will be rewarded today and into the future!
Thanks for submitting your information! Please continue with the checkout process.
Featured Coaching Programs
You might be interested in other coaching programs on offer, click on the links below to learn more.
Frequently Asked Questions
Can I get a refund if I'm unhappy with my purchase?
If you are unsatisfied with your coaching session, reach out to me [email protected] to see if your purchase is eligible for a refund.
How do I schedule my appointment?
Upon purchasing coaching, you'll receive further instructions on how to book a time for your appointment.
Can I purchase coaching more than once?
Absolutely! If you find yourself in need of more coaching, simply purchase the coaching again, or discuss with me further at the end of your coaching session.