Does this sound like you?
Do you ever feel like you're working hard but not getting anywhere? Maybe you see little improvement in your skills or achievements when you reflect on the last five or 10 years. Or perhaps you struggle to see how you'll fulfil your ambitions during the next few years. Or maybe you have never known the power of goal setting!
Benefits of having a Plan B!
Many people spend their lives drifting from one job to another, or rushing around trying to get more done while actually accomplishing very little. Or you may have little motivation and therefore aimlessly go from day to day with no direction or plan in life.
Setting SMART goals means you can clarify your ideas, focus your efforts, use your time an resources productively, and increase your chances of achieving what you want in life.
SMART is an acronym that you can use to guide your goal setting.
To make sure your goals are clear and reachable, each one should be:
Specific (simple, sensible, significant)
Measurable (meaningful, motivating)
Achievable (agreed, attainable)
Relevant (reasonable, realistic and resourced, results-based)
Time bound (time-based, time limited, time/cost limited, time-sensitive)
When you use SMART, you can create clear, attainable and meaningful goals, and develop the motivation, action plan and support needed to achieve them.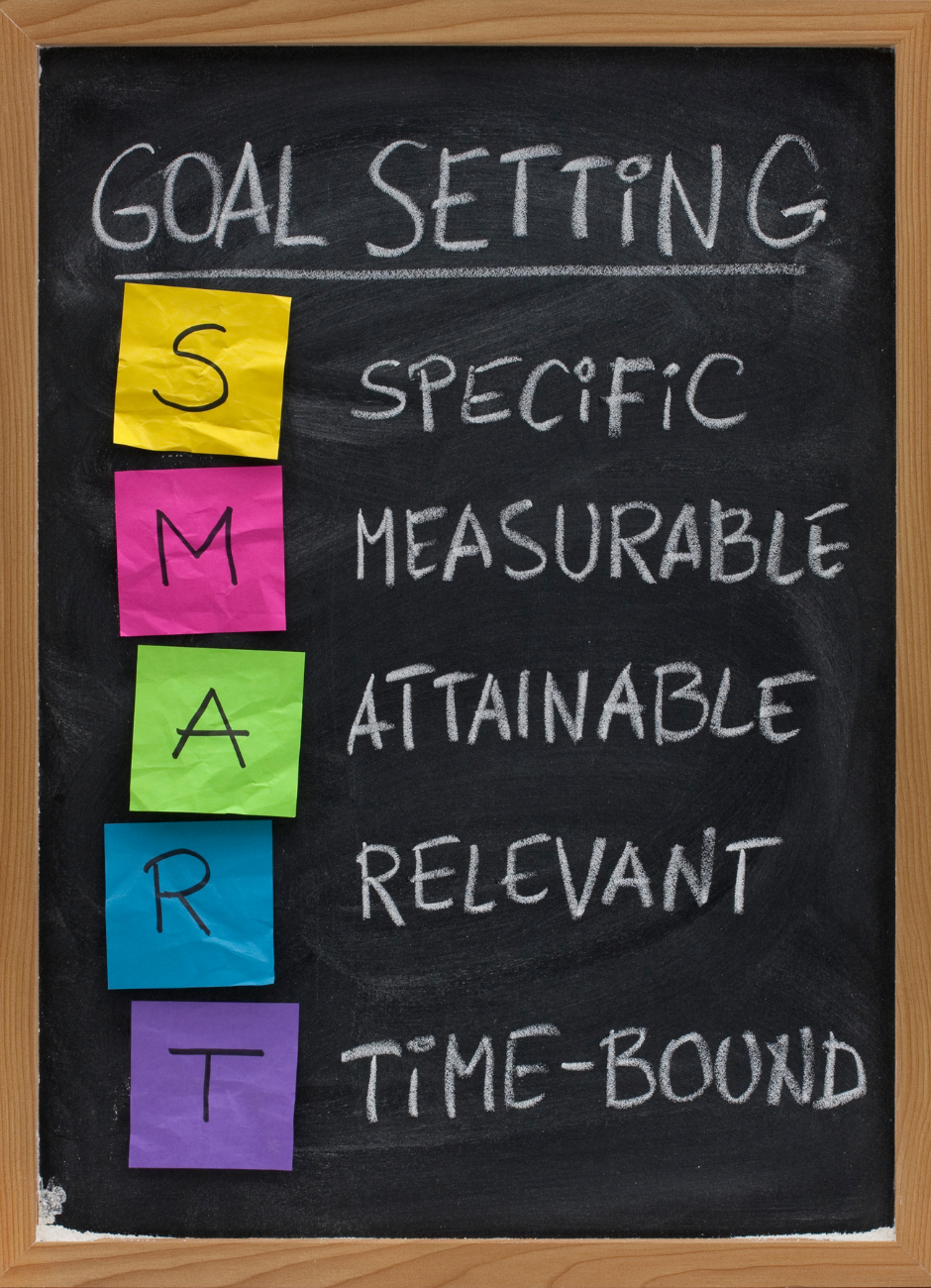 What is included in this SMART Goals Coaching Program
3 x 1 hour coaching sessions (over 3 months).
Email and chat support between coaching sessions.
Short-term goal setting and support tools.
An action plan designed to move you towards achieving your goals.
Your intake form has been submitted. Check your email for a copy of your responses. If you're accepted, you'll receive an email with a link to checkout.
Featured Coaching Programs
You might be interested in other coaching programs on offer, click on the links below to learn more.
Frequently Asked Questions
Can I get a refund if I'm unhappy with my purchase?
If you are unsatisfied with your coaching session, reach out to me [email protected] to see if your purchase is eligible for a refund.
How do I schedule my appointment?
Upon purchasing coaching, you'll receive further instructions on how to book a time for your appointment.
Can I purchase coaching more than once?
Absolutely! If you find yourself in need of more coaching, simply purchase the coaching package again, or discuss with me further at the end of your coaching program.