How to become a successful self directed learner
Each of us has something we'd like to learn or be better at, whether it is music, languages, cooking, sports, crafts, finances, maintenance for your home, cleaning, relationships etc. Yet, for many of us, these things we would love to try (or become better at) somehow never make it onto our to-do lists.
Without the right system in place to make self-directed learning a habit, life somehow carries on unchanged. Does this sound like you?
Here are some tips to help you incorporate self-directed learning in your life:
Choose one topic at a time and give it your full focus
Choose topics that genuinely interest you (or you need to become better at)
Be specific with your goals. Instead of 'learn to play the guitar', try 'learn to play Sweet Home Alabama on the guitar'
Give each lesson or task a deadline for completion
Break your tasks down into smaller, manageable chunks (these tasks come from your goals)
Tackle the most difficult tasks first, rather than avoiding them
Be ready to evaluate and alter your goals as required
There is no shortage to learning resources available to us, that much is clear. In fact, the bfree2be School has been specifically designed to meet the self-directed learning needs of each participant.
Are you ready to take the next step in your self-directed learning journey?
Click on the link above to access our FREE short course all about self-directed learning.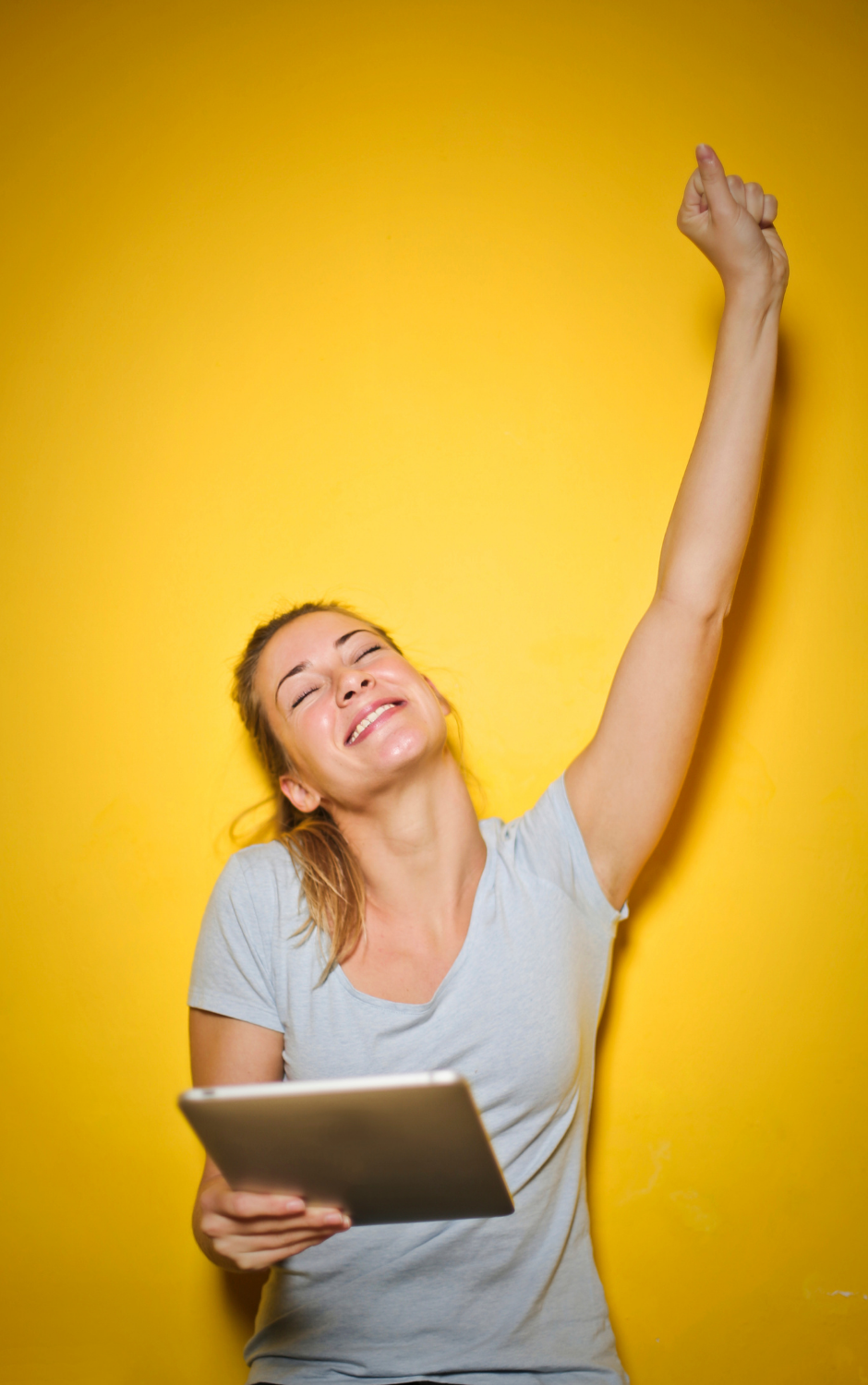 Self-Directed Learning is a Four-Step Process
Step 1. Assess Readiness To Learn
Step 2. Set Learning Goals
Step 3. Engage In The Learning Process
Step4. Evaluate Learning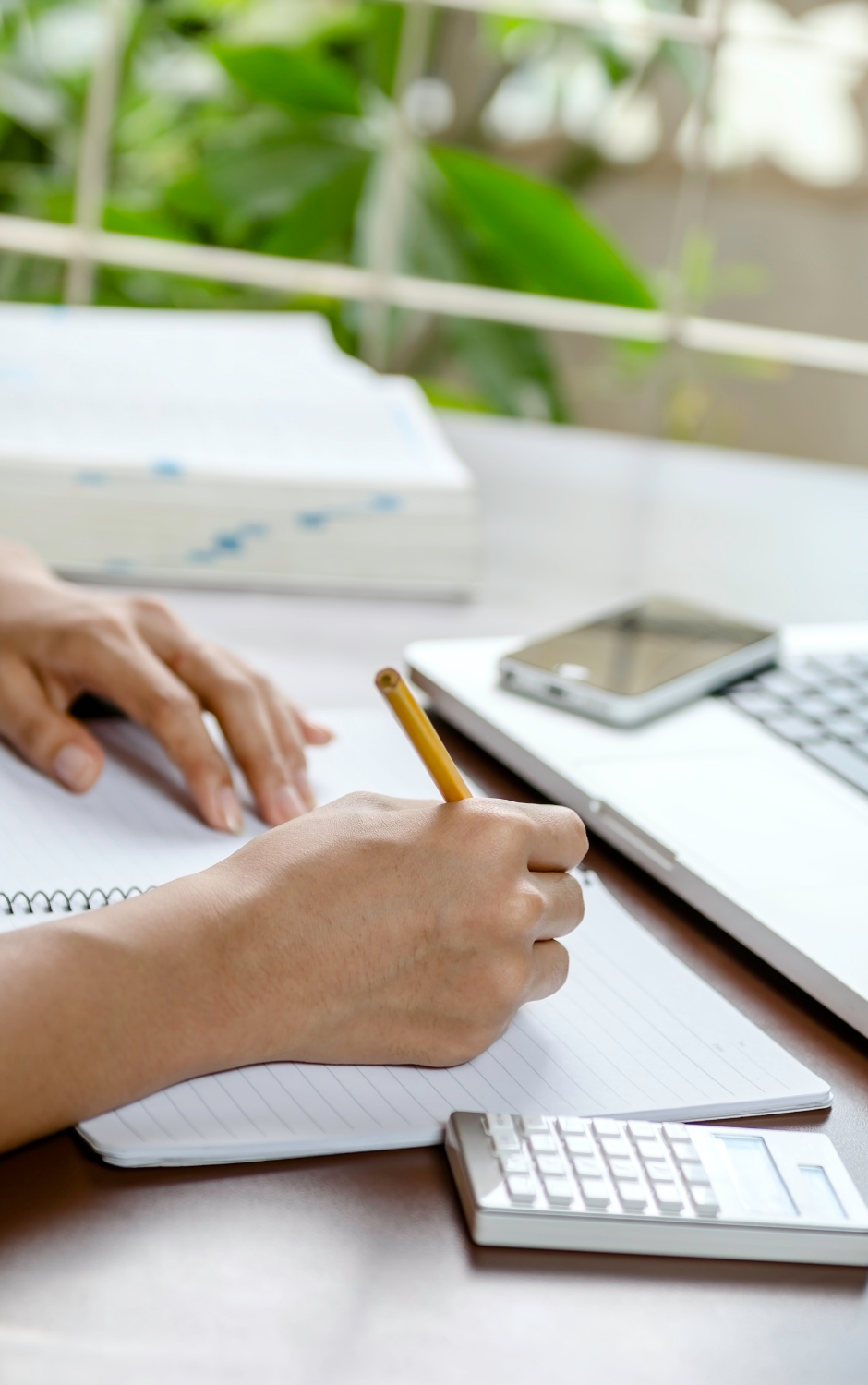 The benefits of self-directed learning
There are many positive benefits that result from self-directed learning:
Self-directed learning teaches participants how to learn, rather than what to learn.
Self-directed learning is rooted in the application of skills: thinking skills, research skills, self-management skills, social skills and communication skills.
Self-directed learning increases the amount of time a participant spends reading and writing.
Participants are given the freedom to choose the who, the what, the where and the how.
Self-directed learning fosters a collaborative learning environment.
Participants learn how to navigate, evaluate and filter through the internet, participants become trusted modern learners.
Participants become highly proficient in a range of technical applications and media.
Participants become comfortable asking for help. Whether it be asking peers for guidance on how best to seek out nformation, asking digital learning coaches to help troubleshoot through new apps or by reaching out to experts via social media, students are not ashamed to not know something.
Because participants often try new things during self-directed learning, it promotes an environment of trial and error, failure, frustration, success and achievement.
Self-directed learning promotes creative problem solving.
Self-directed learning is beneficial to those participants who have unique learning needs, such as those who might have Autism Spectrum Disorders (ASD).
Since there are no deadlines or due dates, participants can satiate their quest for learning by spending as much time on their enquiry as they feel they need to.
Featured Programs
You might also be interested in our 'Signature' Life Skills Membership Program or our Life Coaching Programs. Click on the links below to learn more about each of these programs on offer.
Looking for something specific? Click on the "View all products to access all our courses on offer.
EXAMPLE
Check your inbox to confirm your subscription