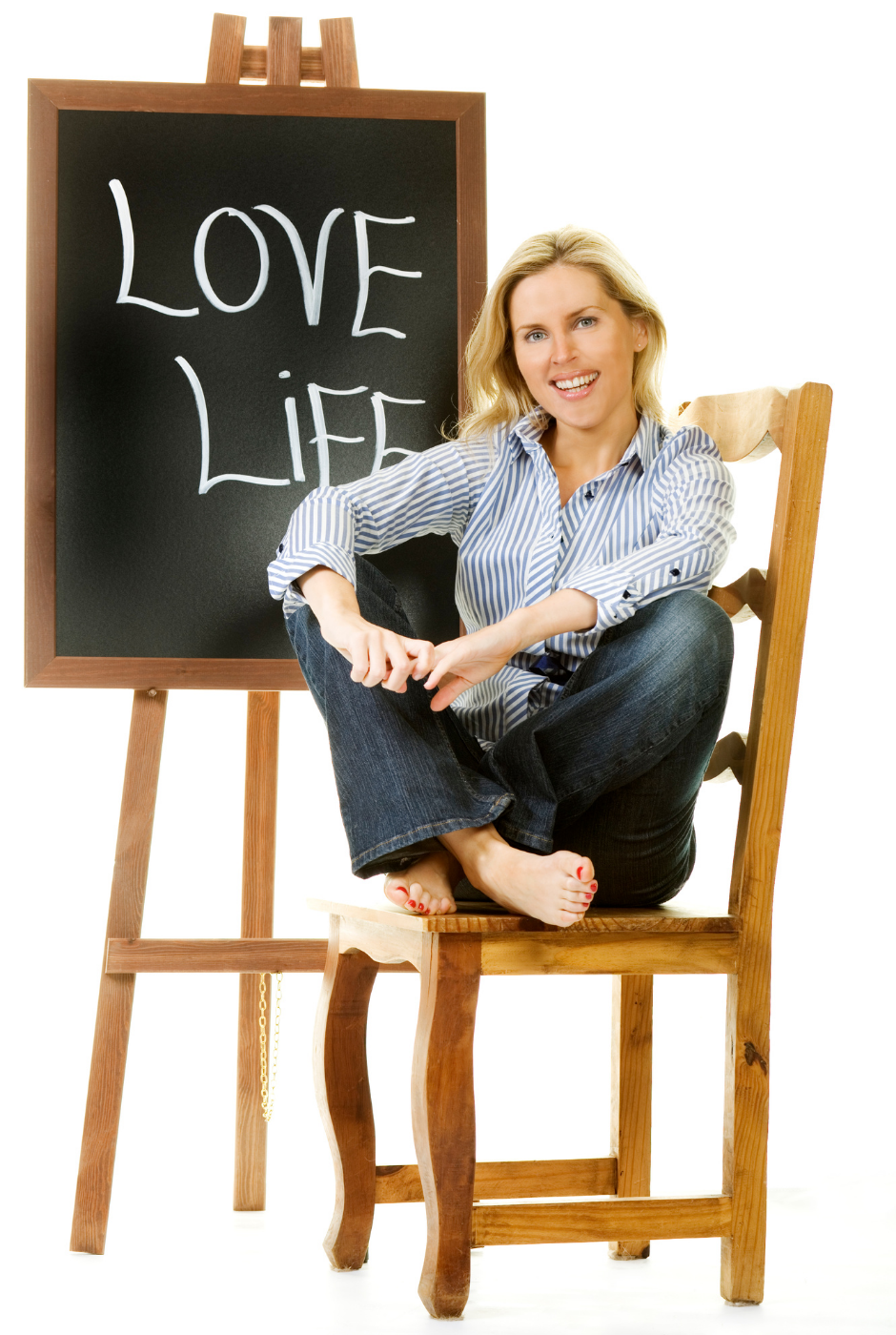 Are you living the life you love?
Are you living a life that you love? Do you want to wake up in the morning looking forward to the day ahead? Would you like to take action to revitalize your life?
I know how challenging it can be to make shifts in our lives. With me by your side, we'll carry out a step-by-step 'spring cleaning' of your life so you can live the joyful, passionate life you deserve to be living.
"Renew YOU, Love Your Life!" is a balanced, well-crafted program that guides you through a 3 step process over a course of 90 days. In 3 months, you'll get to the heart of what's holding you back so you can reset your habits and refresh your life. Leave the blahs behind and connect with your joyful, energized self.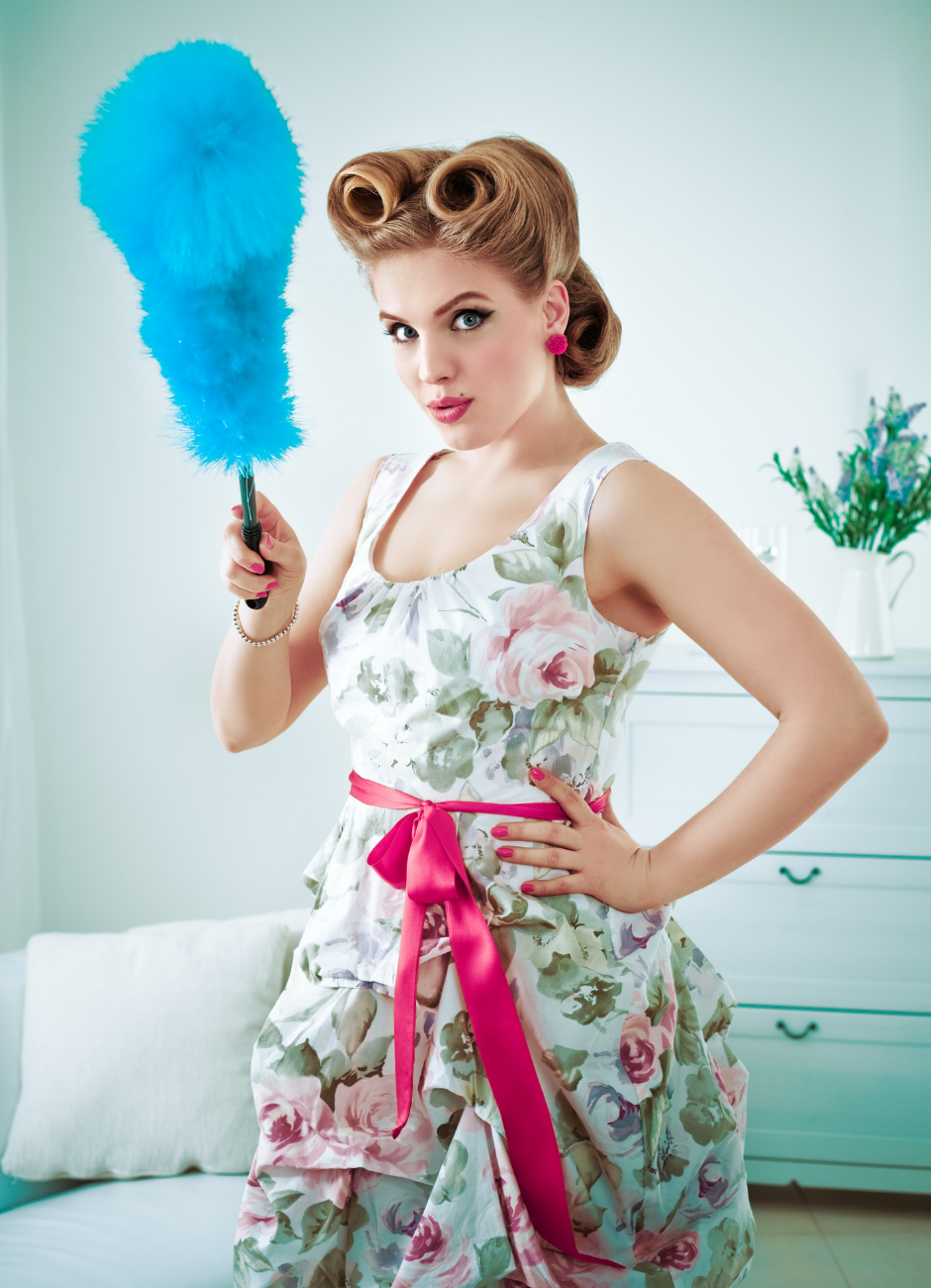 Month 1: Take Stock; Discover what makes your heart sing!
In the first month, we'll take stock of where you're at, discover what makes your heart sing and take the first steps to brighten up your life! Through powerful coaching exercises we'll identify ways to invest in what feeds your soul, and connect what you discover about yourself with your goals!
Month 2: Declutter: Give your life a spring clean!
In the second month, we do a detox to get rid of the obstacles and energy sucks that are getting in the way of your well-being. By cutting away the dead wood, you'll make space for new growth. Commit to letting go of what is holding you back so you can embrace your life with the vitality you need to take on your wildest dreams!
Month 3: Design; Embrace your awesome, purpose-driven life with fresh energy and a positive outlook!
In the last month, we'll set healthy new habits to support you and create a spark team of positive people who support, encourage and inspire you to achieve what you want in your life. You'll set well-crafted achievable goals for the next quarter - based on the vision you have for your life. With daily practices and long-term visioning you'll gain the momentum you need to spring into success.
"...break free of the 'daily-grind' and enjoy this 'adventure called life' as much as you possibly can!"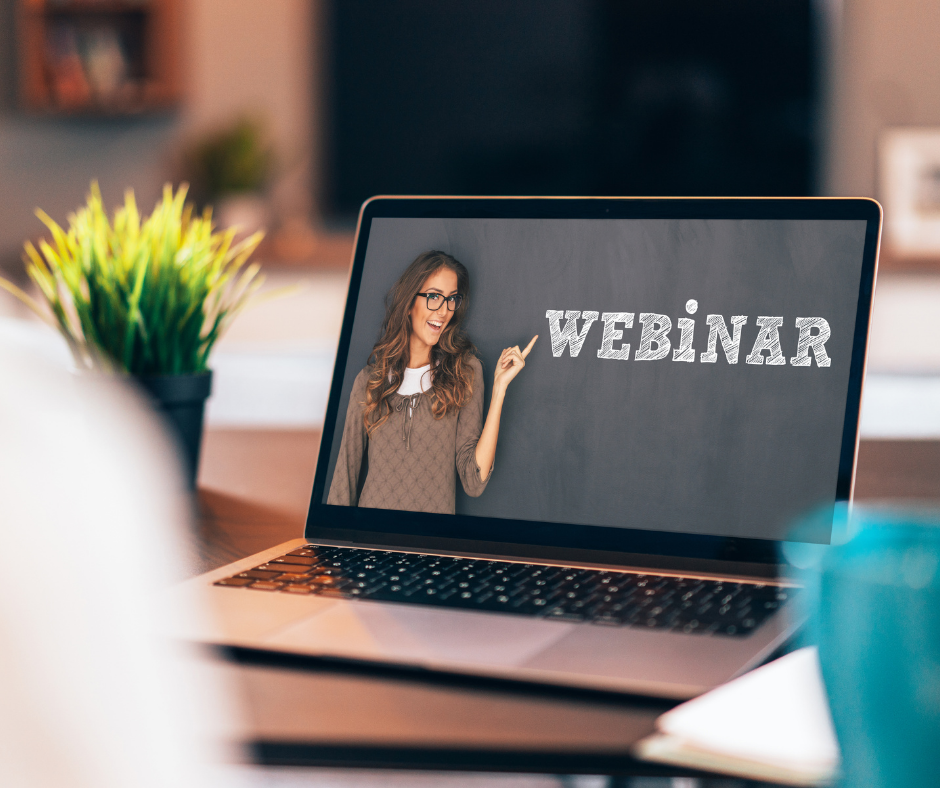 Recorded webinars
Each week a webinar is recorded for the individual topic, so that you can refer back to and watch at a time that best suits you.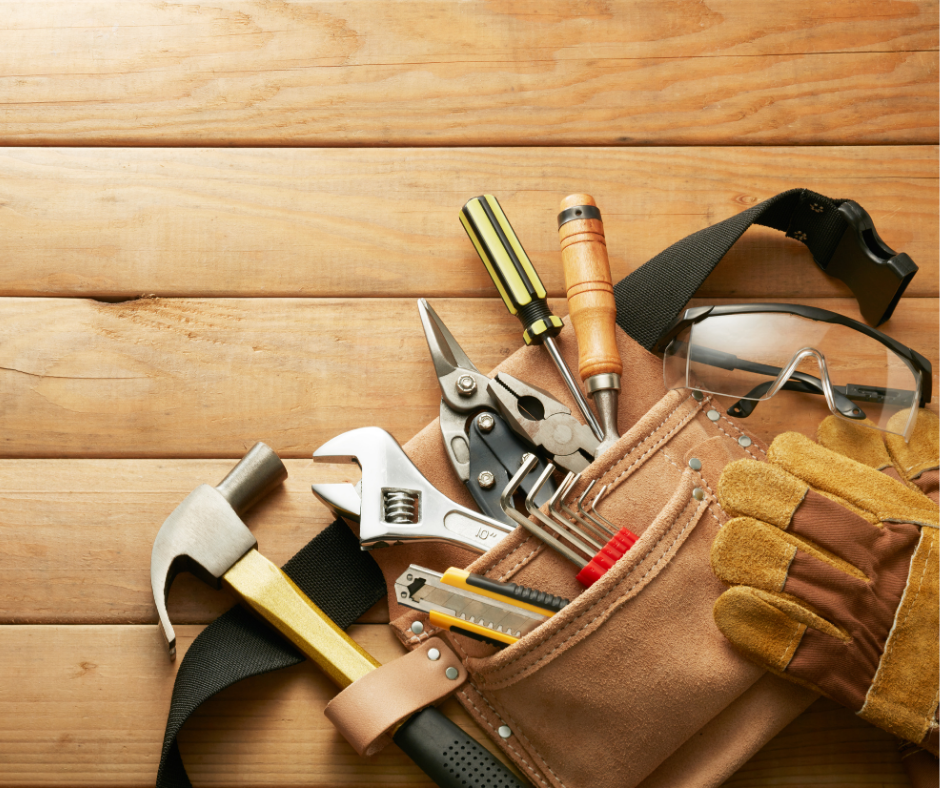 Resources (Tools)
Free Resources and tools provided for each weeks topic. They could be videos, checklists or worksheets to complete, all designed to help you identify what is holding you back so you can reset your habits and refresh your life.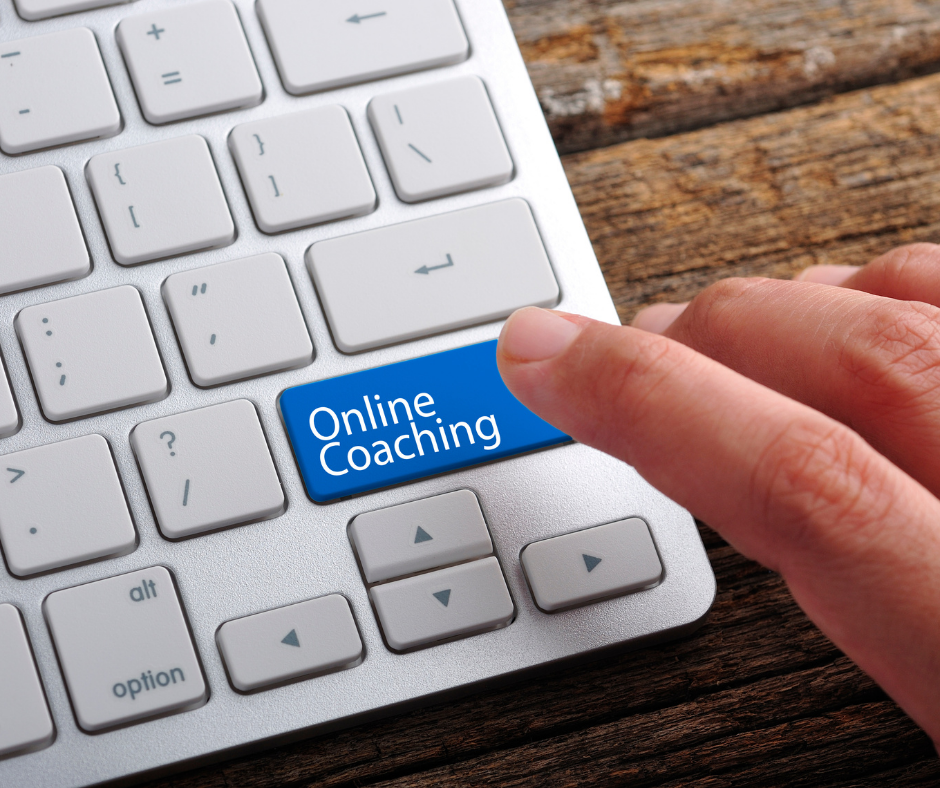 1:1 Coaching
Option of 1 online coaching session or you can choose to have email and chat support throughout the 13 week program.
Live your best life, NOW!
I've seen enormous growth in people who have committed to the steps in this program. Don't waste any more time putting off your heart's desires. If you want clarity and guidance as you step into your wholeness, let's work together. If you're ready to transform the blahs into "A-has!" - let's talk! 
Featured Products
You might also like face-to-face coaching or our signature Program all about learning life skills. Click on the links below to learn more.
EXAMPLE
Check your inbox to confirm your subscription
Frequently Asked Questions
What if I can't complete the "Renew YOU, Love Your Life!" Program within 90 days?
No worries at all, the online version is designed to be completed at your own pace. Therefore, if 'life' gets in the way, don't stress come back to the course to where you left off and complete it at your leisure.
I think I might need 1:1 coaching, is this available?
Yes, please check out coaching options in the featured products section above.
Can I get a refund if I'm unhappy with my purchase?
If you are unsatisfied with your program, reach out to me [email protected] to see if your purchase is eligible for a refund.