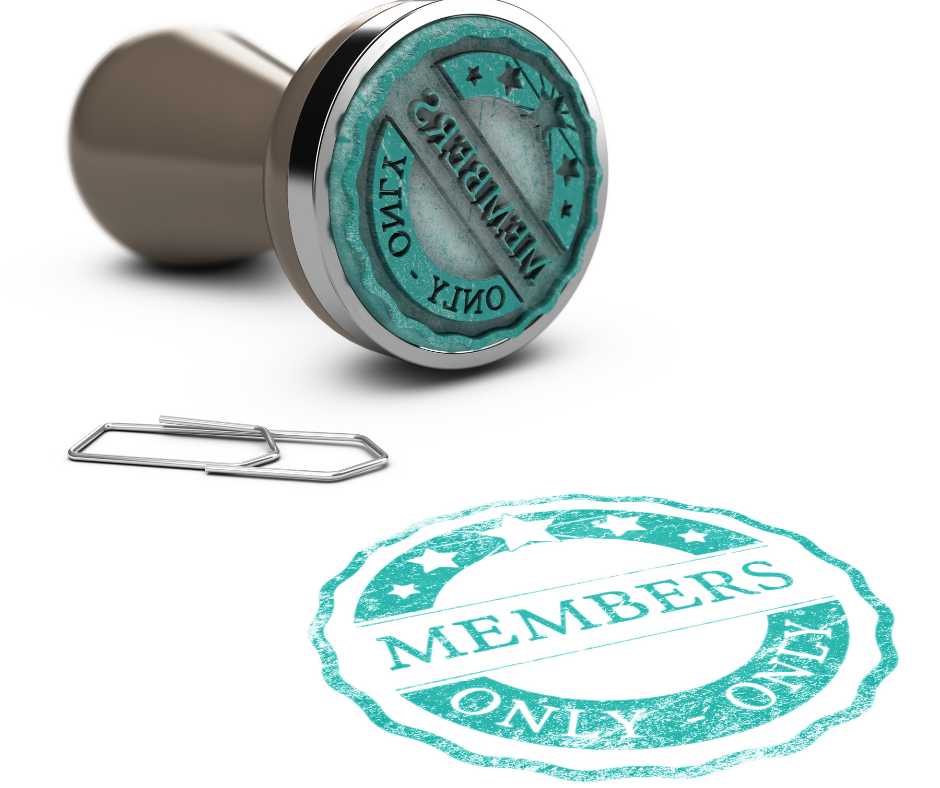 Founding Members - Membership Benefits
Founding members can choose either monthly, yearly or life time access at the absolute lowest price ever! You will stay on this price plan for as long as you remain a founding member with no broken membership cancellation.
Founding members can also choose to be part of the bfree2be School's affiliate program (receive a percentage of revenue generated from any sale that is a result of your promotion).
Yes, I want to be a founding member!
If you would like to join me as a founding member click on the button below and choose either monthly, yearly or lifetime access.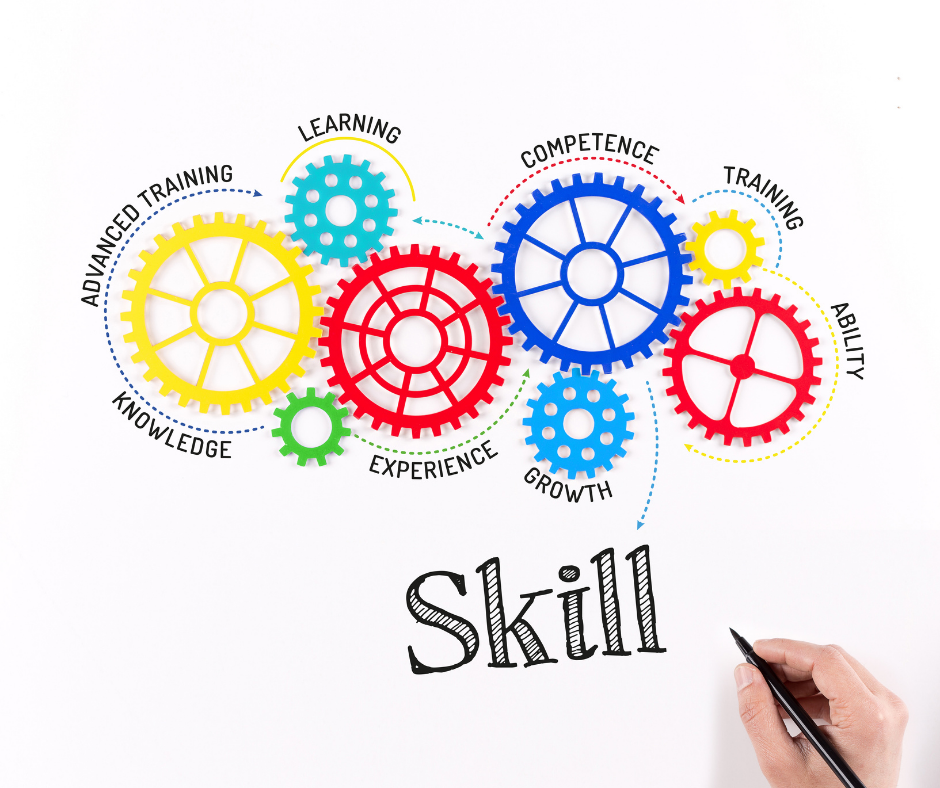 Founding Core 'Life Skill' topics include: Managing Your Household Finances, Learn How to Cook, House Cleaning & De-cluttering, Maintenance for Your Home, Keeping Your Energy High and Nurturing Relationships.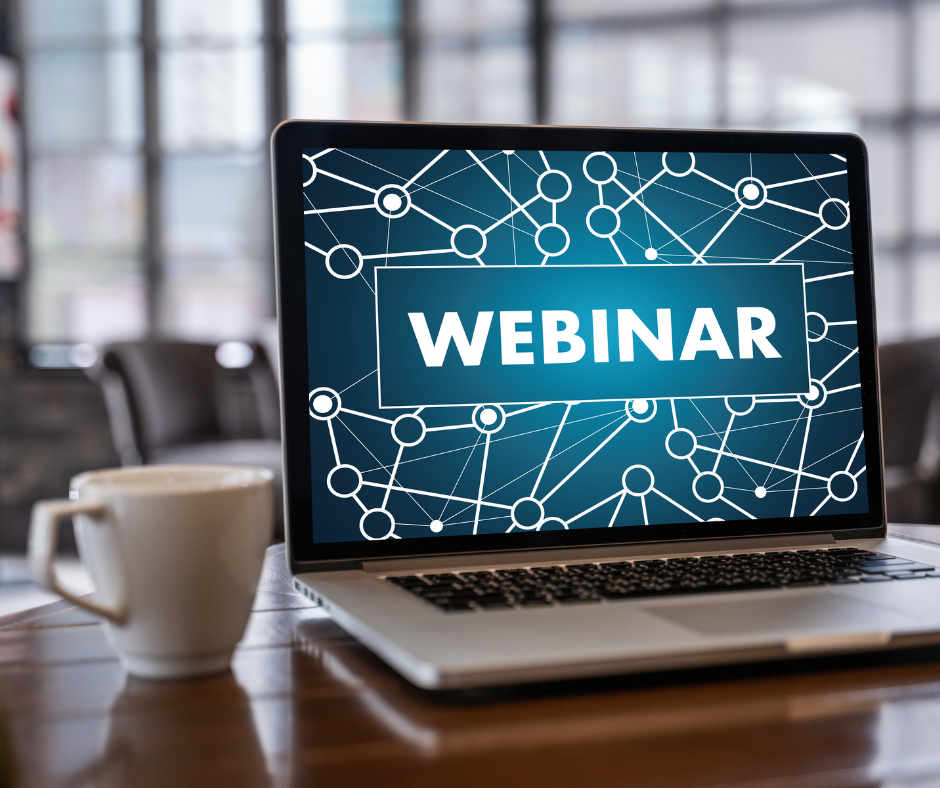 Monthly webinars are designed to bring in a guest expert on different 'Life Skill' topics to provide members with a wider variety of expertise.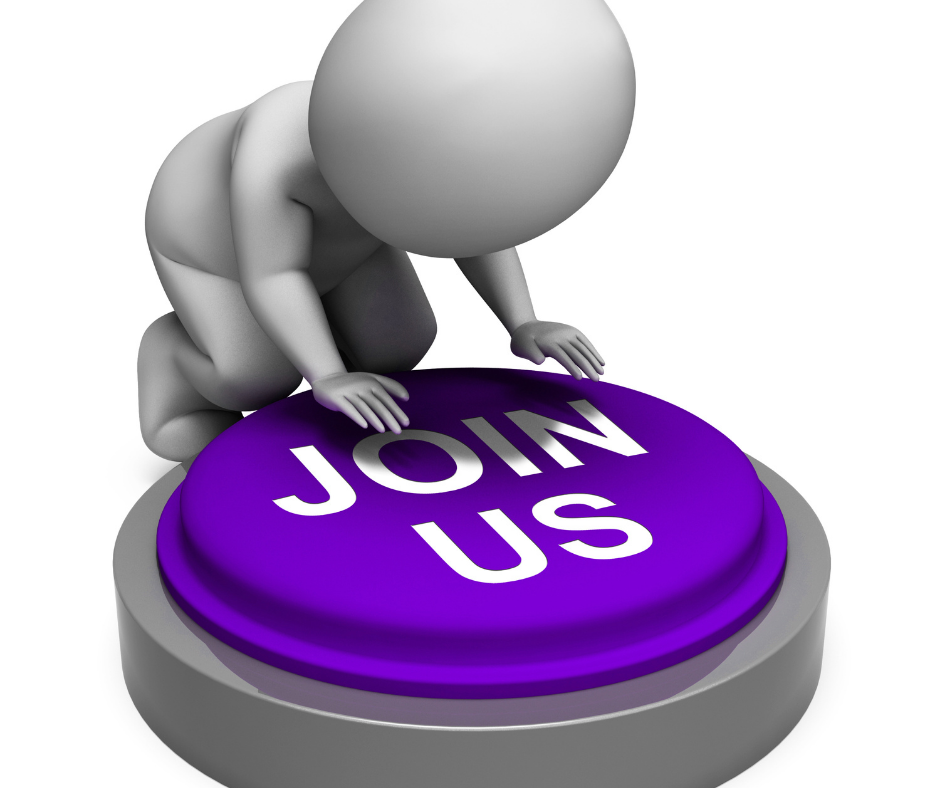 Our community forum is designed for discussing the learning material as well as member Q&A mastermind calls. Members have the opportunity to ask questions, highlighting and sharing your successes.
Life Skills Membership Program Updates
Content will be regularly updated! Expanding on current topics as well as introducing new 'Life Skill' topics to the program. While you are part of the Life Skills Membership Program there will always be something new for you to learn.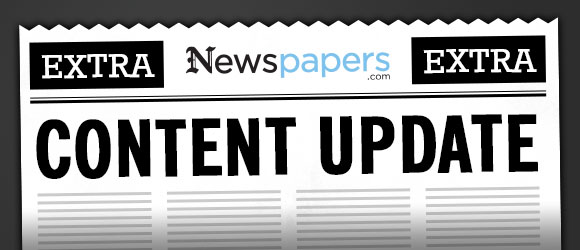 Introducing The Recipe For Success
Life is like a recipe - when you have the right ingredients and follow the right process set out for you, the end result is you achieve your goals.
Each life skill is set out like a recipe.
I will give you the core ingredients (resources) and then set out steps (process) for you to follow.
Your progress/success will come from you implementing and practicing consistently what you have learnt.
I will give you clarity of what we will focus on for direction by implementing the following 4 steps.
I will break it down into stages for you.
I will list characteristics of each stage so that you can identify where you are currently at.
I will then introduce milestones, so we can identify what to focus on now.
Action Items, it is only through the actions of practicing what you have learnt will you be able to successfully upskill your life skills!
Are you ready to learn the life skills to help you live a simple, happy and healthy life?
LETS GO!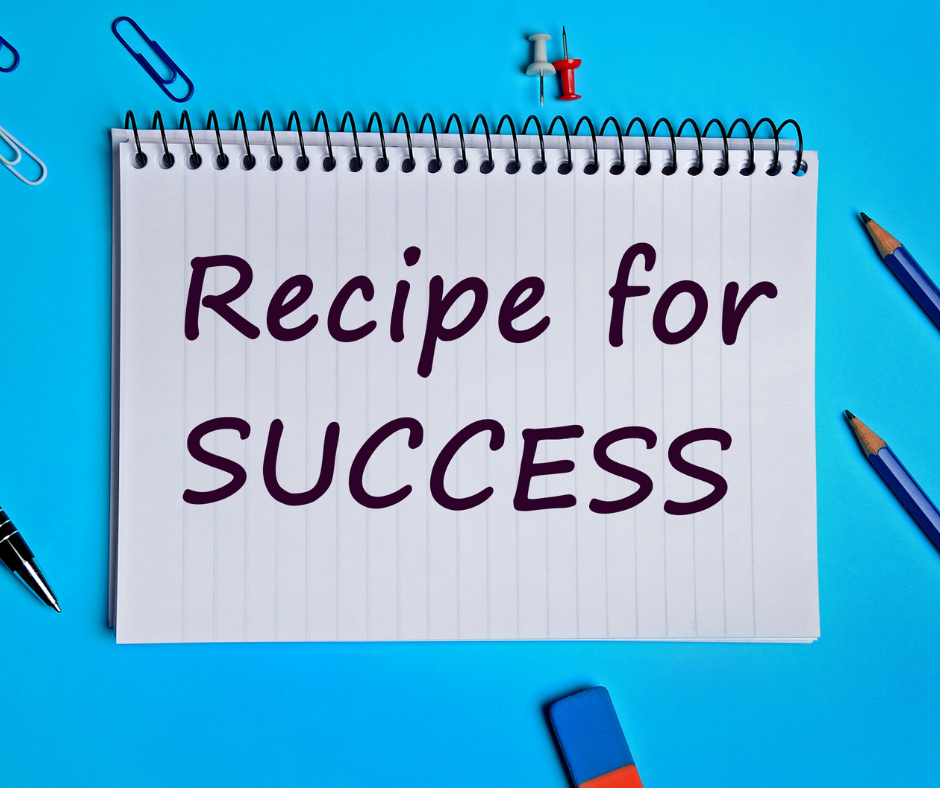 Life Skills Membership Program - JOIN TODAY!
The Life Skills Membership Program is OPEN FOR REGISTRATION 4 times a year.
Check your inbox to confirm your subscription