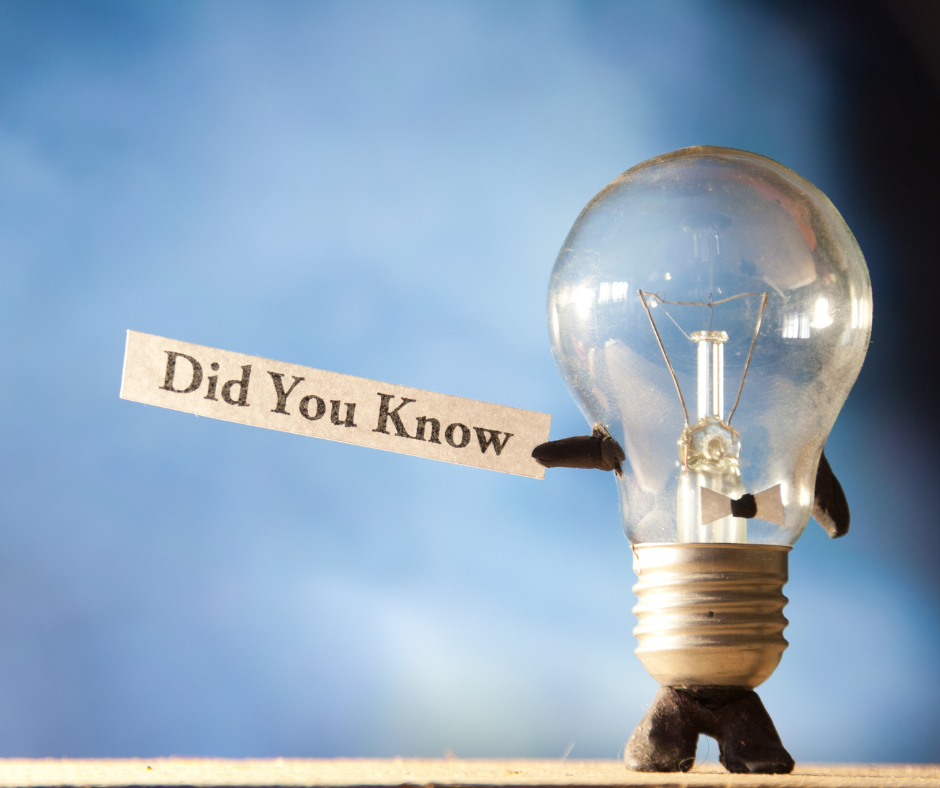 Did you know......
There are over 2.7 million carers in Australia who provide unpaid care and support to family members and friends, that's 12% of the population.
In Queensland there are 533,200 carers, including more than 50,000 young carers; 272,000 carers are under the age of 25, which equates to around 1 in 10.
Carers provide 1.9 billion hours or care each year.
More than two thirds of primary carers are female.
I am a busy lady that wears a multitude of hats, step-mum, daughter, wife, sister, grandma, aunty, friend, sister-in-law and confidante to all. I am also a carer for my husband Les, who was diagnosed with stage 4 prostate cancer in October 2020.
Honestly, the first 4 months were a blur of tests, doctors appointments and then the realisation of the diagnosis. This news certainly did not fit into our life plans! But all of a sudden it was our new reality and it needed to be accepted.
I understand not everyone has the skillset to search for what they are looking for or know what they are needing to know.
I am fortunate that I love to learn and research and when I started talking to people in the health care system, I found there is a heap of information available to us, but it is just not shared or communicated effectively.
That's why I put this short course together, via my online bfree2be School. I am not reinventing the wheel as there is so much good stuff out there, I just want to help point carers in the right direction and kind of give you a starting point.
I hope you find this course valuable and wish you all the love and support needed as you too continue on your journey!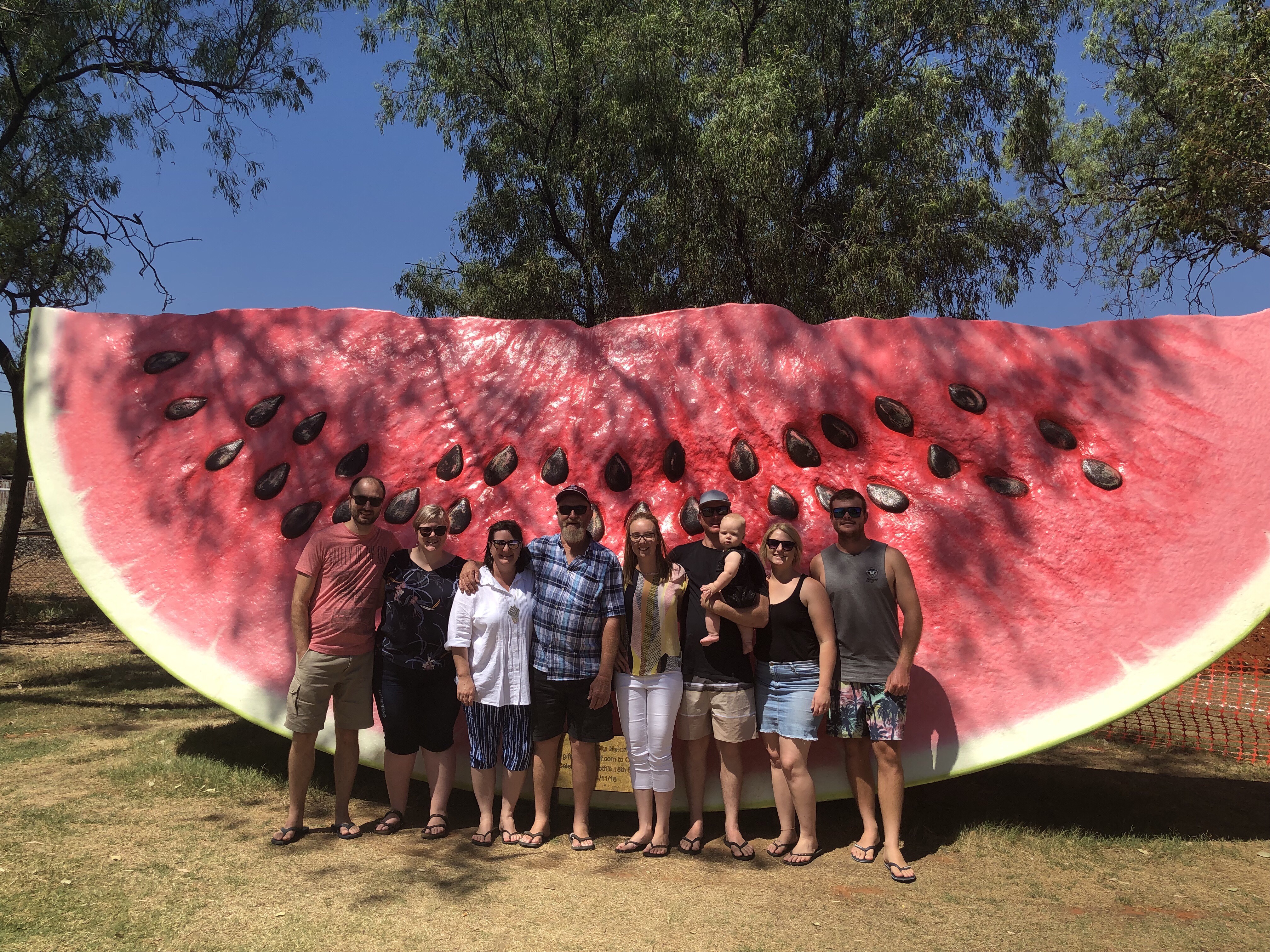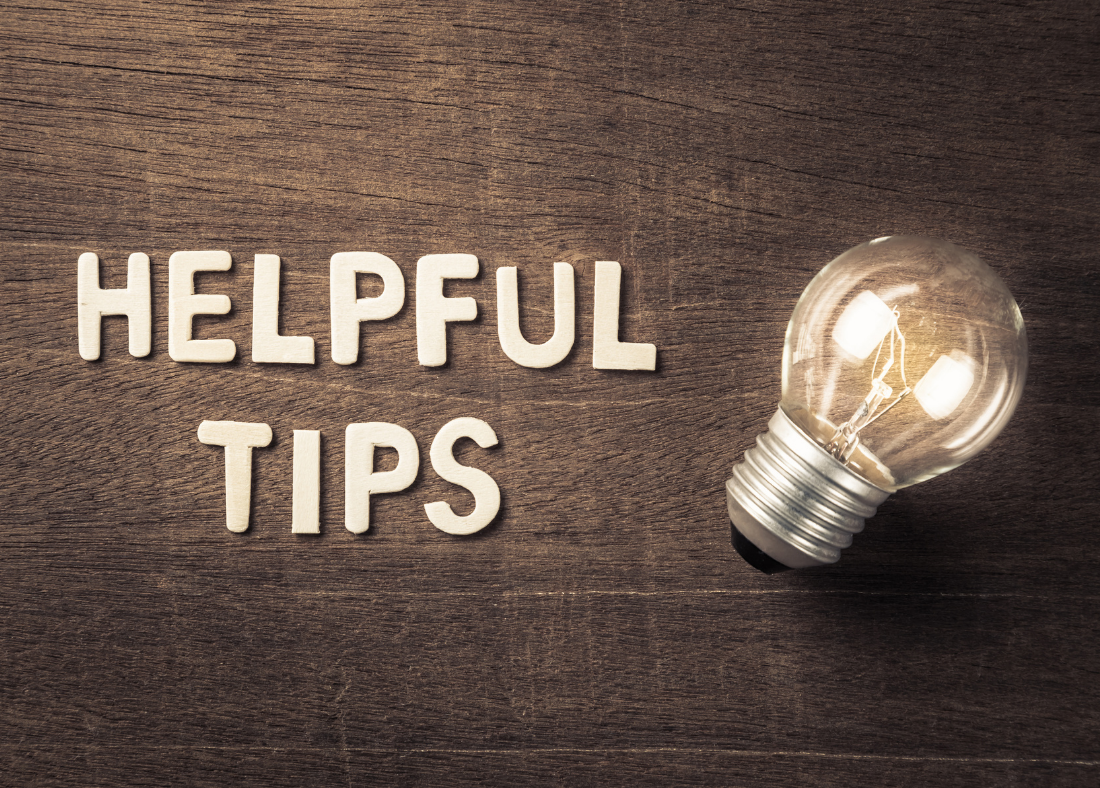 Tips
As a carer you don't have a lot of time to read loads of information! I share my quick tips of what has helped me so far as well as other resources that are available to us.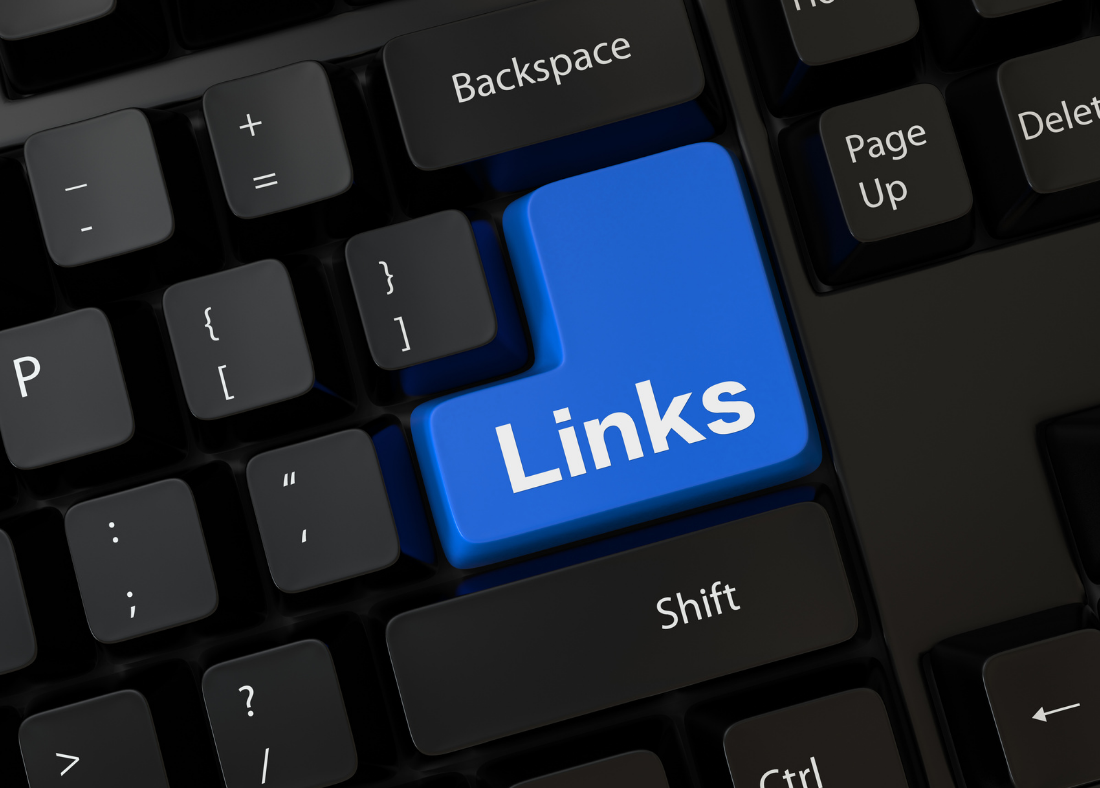 Links
Here I have prepared a blurb about the resource and the link for you to directly access if the resource resonates with you (like a beginner one stop shop).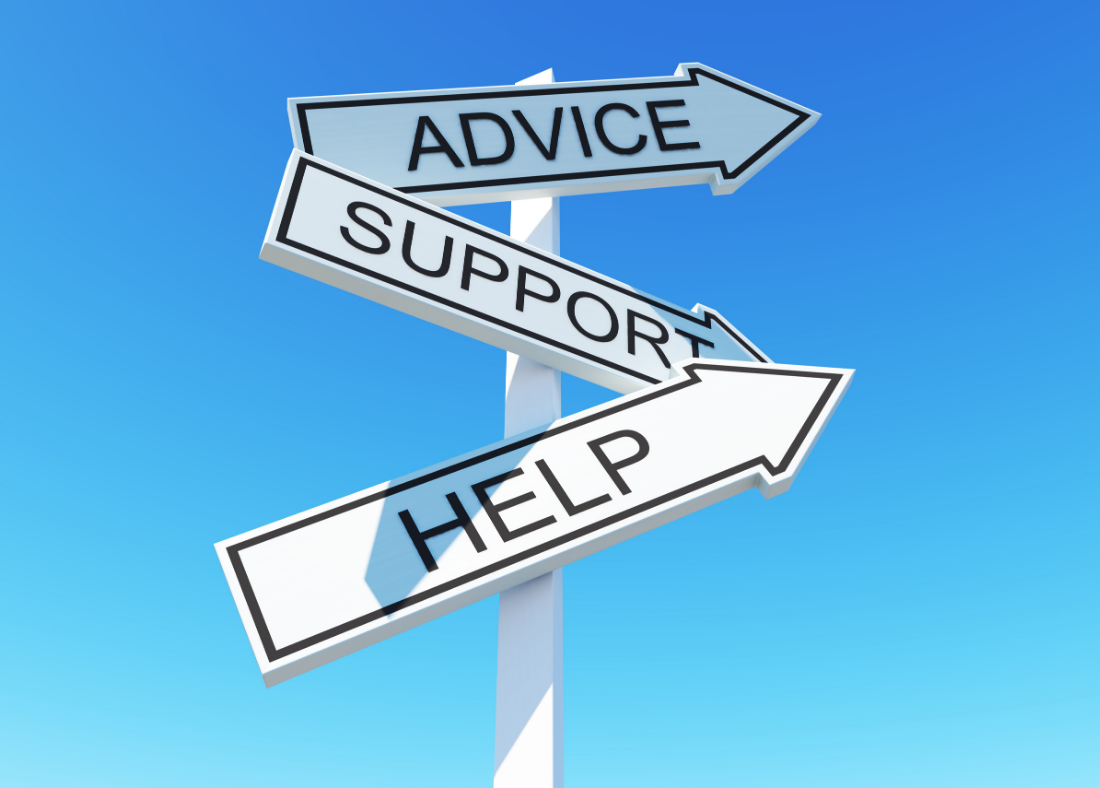 Advice
Here we will explore where to go to get professional advice, support and help for throughout your journey.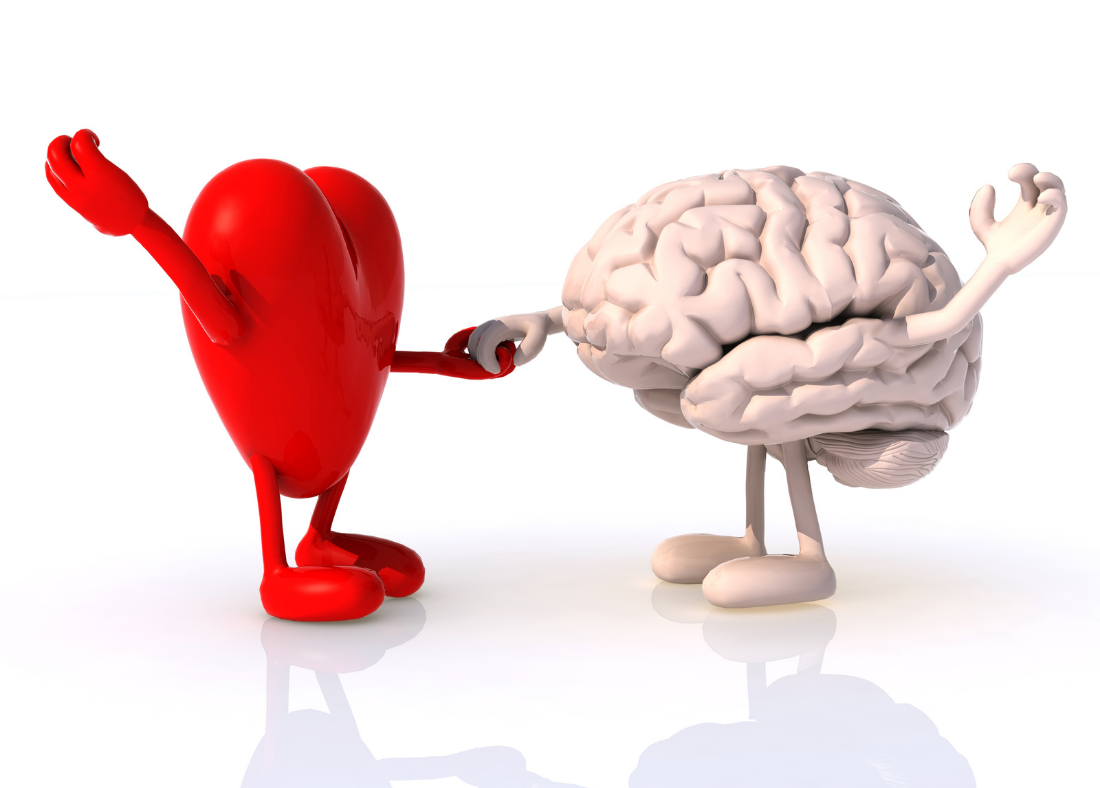 Your Wellbeing is important
If you find talking about your experience as a carer upsetting, you may want to talk to someone. Lifeline 13 11 14 and Beyond Blue 1300 22 4636 are two services that are both available 24 hours a day, 7 days a week if you need support.
The public health care system in Queensland also has local Nurse Navigators available to help in navigating and researching what your loved one needs in relation to palliative care, talk to your local Cancer Care social worker for further contact details.
Your local Cancer Care social worker is also there for you too as the carer, talk to them, they are also there to assist you on this journey!
Check your inbox to confirm your subscription
Legal disclaimer
This course is provided as general information and is not legal advice. When making decisions around legal issues, carers should not rely on this course alone and should obtain their own appropriate independent legal advice before proceeding. bfree2be will not be liable to carers who act in reliance upon this course only. Please refer to bfree2be Terms of Use for further information.