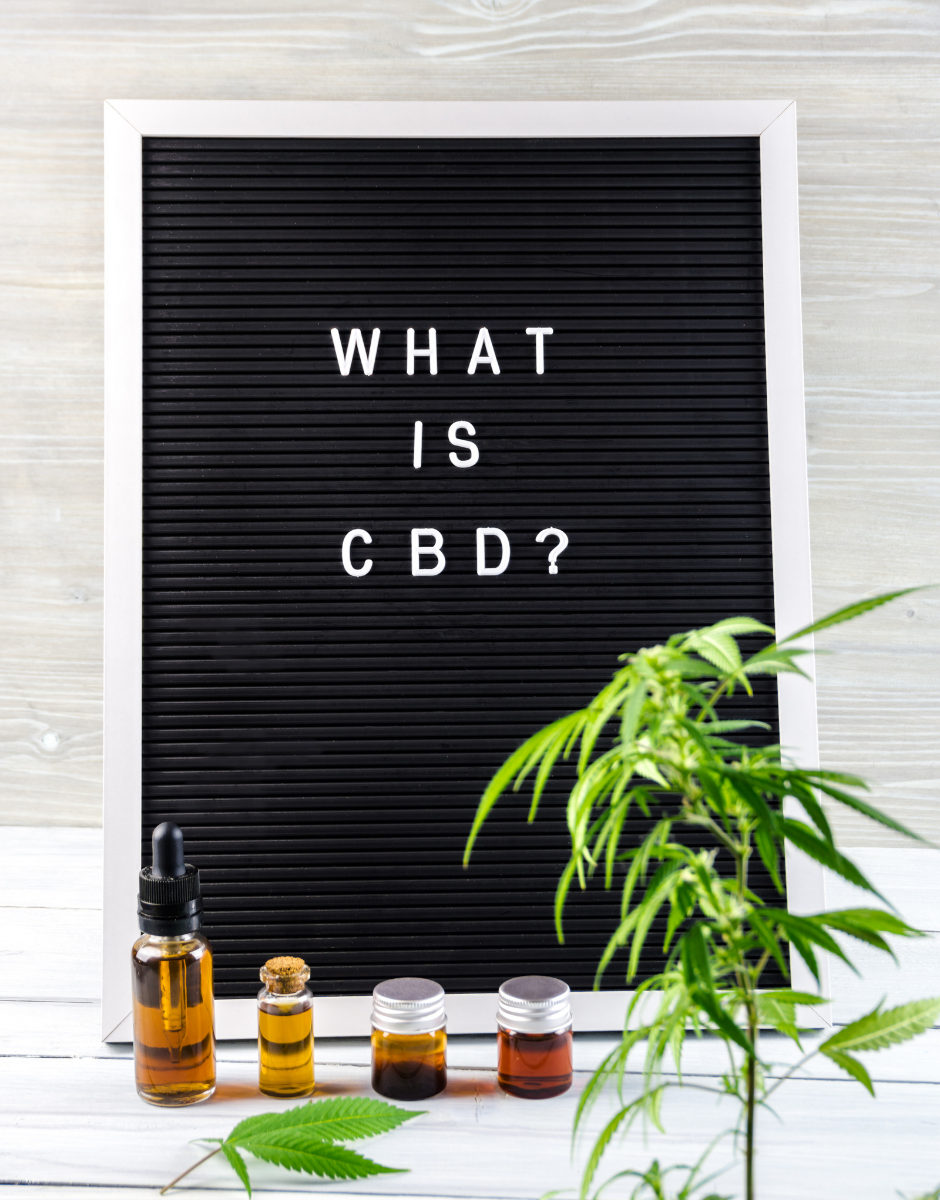 Cannabidiol or CBD is a non-intoxicating component of the cannabis plant with enormous therapeutic potential. Although CBD doesn't make people feel high like THC does, it's causing quite a buzz among scientists, health professionals, and medical marijuana patients who are using CBD-rich products to treat a wide range of conditions - chronic pain, cancer, Crohn's, diabetes, rheumatoid arthritis, PTSD, cardiovascular disease, anxiety, antibiotic-resistant infections, multiple sclerosis schizophrenia, and more. Academic researchers around the world are currently studying the effects of CBD on these and other ailments. Scientists refer to CBD as a "promiscuous" compound because it confers therapeutic benefits in many different ways while tapping into how we function physiologically and biologically on a deep level. Extensive preclinical research and some clinical studies have shown that CBD has strong anti-oxidant, anti-inflammatory, anticonvulsant, anti-depressant, anti-psychotic, anti-tumoral, and neuroprotective qualities. Cannabidiol can change gene expression and remove beta amyloid plaque, the hallmark for Alzheimer's, from brain cells.
The Australian Federal Government legalised access to medicinal cannabis in 2016.
There are now more than 100 different cannabis products available for doctors to prescribe. Most are oral preparations (oils) or capsules containing delta-9-tetrahydrocannabinol or cannabidoil. Dried-flower products are also available.
As most products are unregistered drugs, prescribing requires approval under the Therapeutic Goods Administration Special Access Scheme-B or Authorised Prescriber Scheme.
Special Access Scheme B applications can be made online, with approval usually being given within 24-48 hours. However, supply chain problems may delay dispensing by the pharmacy.
By the end of 2019, over 28,000 prescribing approval had been issued to patients, involving more than 1400 doctors, mostly GPs. More than 70,000 approvals are projected by the end of 2020.
Most prescriptions are for chronic non-cancer pain, anxiety, cancer-related symptoms, epilepsy and other neurological disorders. However, the evidence supporting some indications is limited.
In Australia many doctors are still cautious about prescribing cannabis. While serious adverse events are rare, there are legitimate concerns around driving, cognitive impairment and drug dependence with products containing delta-9-tetrahydrocannabinol.Cannabidoil only products pose fewer risks.
Greater awareness and education is still required to minimise the misconception of the use of cannabis as medicine. I believe GP confidence will continue to increase as more scientific evidence and is provided as well as training on the subject.
While they play catch up do your own research and arm yourself with knowledge and a better understanding of what CBD is!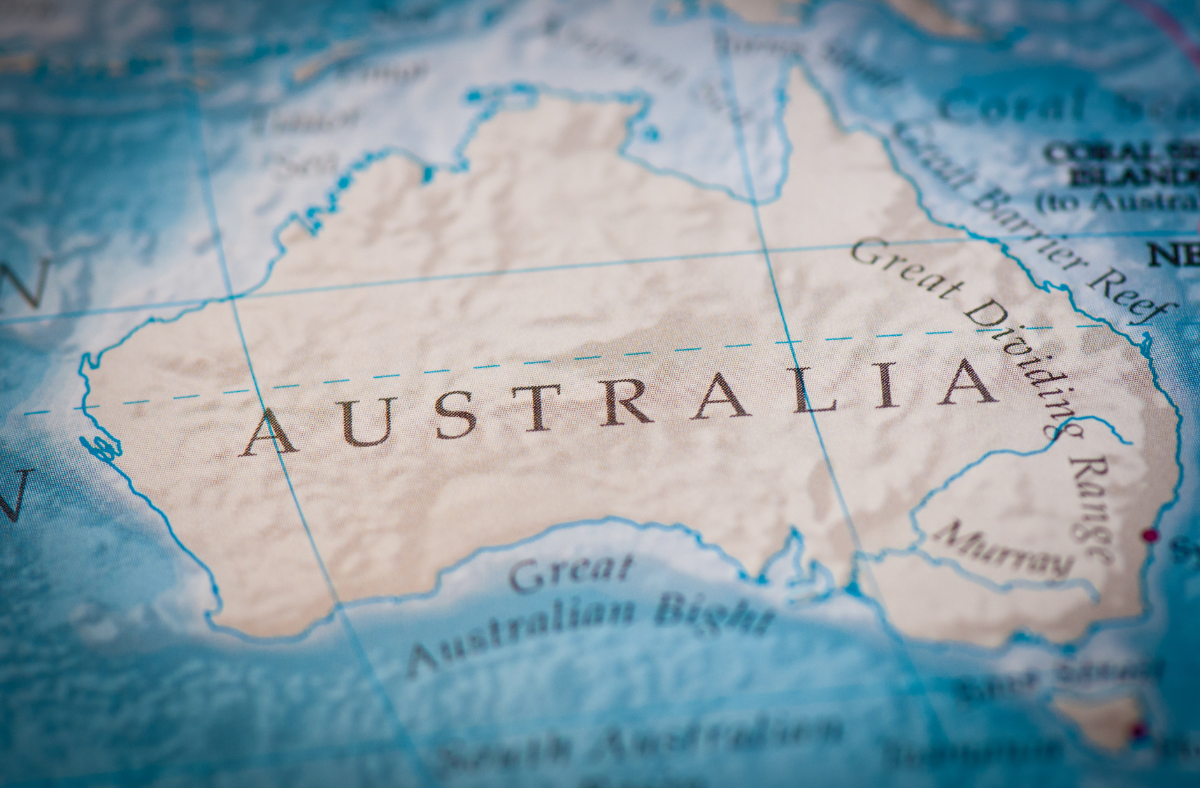 Are you pro or anti medicinal cannabis?
Have you wondered what all the hype is about regarding CBD oil?
OR
Have you been scared off trying CBD because of the beliefs of your doctor or well intentioned family and friends?
Then you need to enroll in this short course and learn all the basics about CBD oil so that you can make your own informed decision.
Use this course as a starting point to learn the basics and then keep researching and learning and educating others of your findings!
Check your inbox to confirm your subscription
Add HTML and/or Liquid to build your own custom block. Any change made via custom HTML/Liquid cannot be ensured for full compatibility with current or future versions of Teachable.