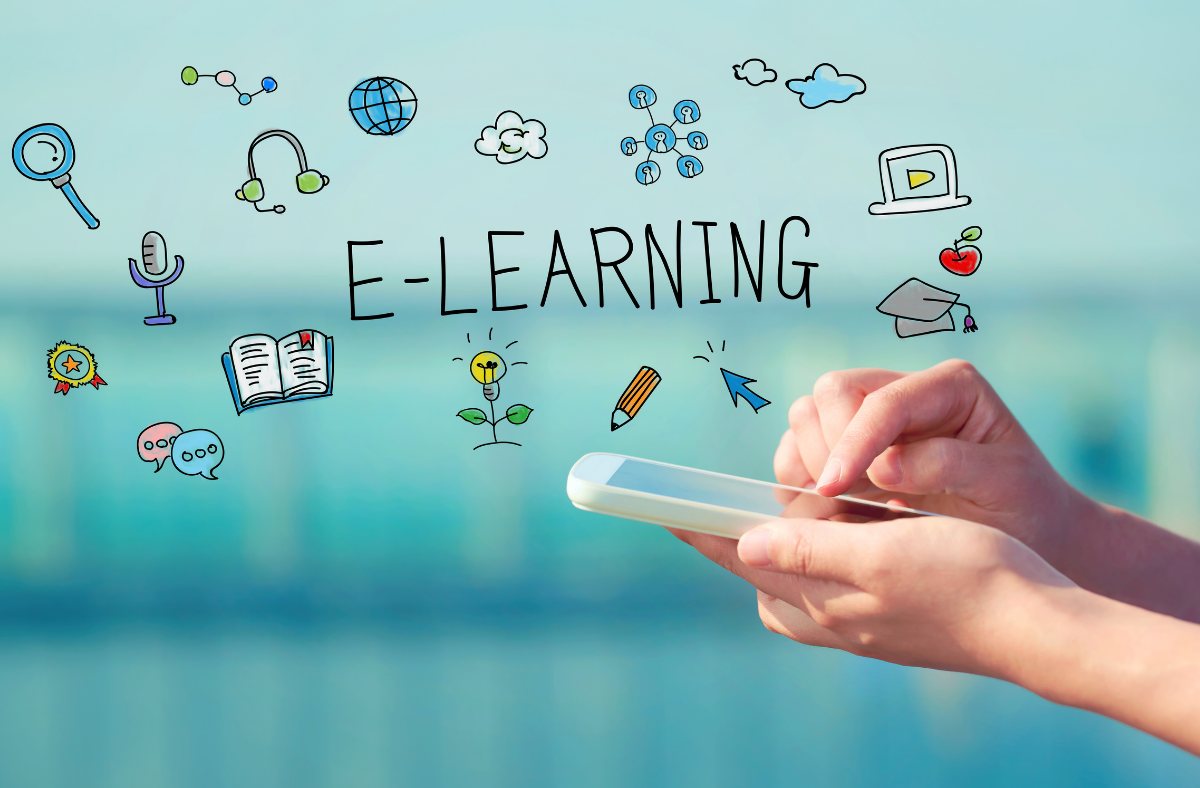 What is bfree2be?
bfree2be is an eLearning or electronic learning platform, whereby we aim to provide the delivery of learning and training through digital resources. Although eLearning is based on formalised learning, it is provided through electronic devices such as computers, tablets and even mobile phones that are connected to the internet. This makes it easy for users to learn anytime, anywhere, with few, if any, restrictions.
The greatest thing about eLearning is that you the 'user' are in the drivers seat, setting the pace for your learning needs. All our courses and modules have been specifically designed with this in mind.
bfree2be School's Signature Program
Our Founding Core 'Life Skill' topics include: Managing Your Household Finances, Learn How to Cook, House Cleaning & De-cluttering, Maintenance for Your Home, Keeping Your Energy High and Nurturing Relationships.
We run monthly webinars that are designed to bring in a guest expert on different 'Life Skill' topics to provide members with a wider variety of expertise.
Finally, our community forum has been designed for discussing the learning material as well as member Q&A mastermind calls. Members have the opportunity to ask questions, highlighting and sharing your successes and any problems along the way.
Click on the Life Skills Membership Program below to be one of the first founding members! See you inside the program.....
bfree2be - Life Musing's (blog)
Our life experiences fall out of our life skill set. How we experience life is a reflection of what we have previously learnt and what we will learn in the moment.
In this blog I share my thoughts and reflections on all things life and what I have learnt along the way!
Check your inbox to confirm your subscription